With over 40 years of experience in the commercial restoration industry and 20 years specializing in healthcare restoration, CCA CAT is the leader in healthcare facility restoration.
Multiple certifications that go above and beyond industry standards, partnered with the knowledge gained through years of experience, provide CCS CAT with a deep understanding of the complexities and requirements involved with the healthcare industry. We understand the specialized needs of all healthcare customers following a disaster and we are able to provide a full range of restoration services that we can customize to fit the complex requirements provided.
CCS CAT Commercial Services include but are not limited to: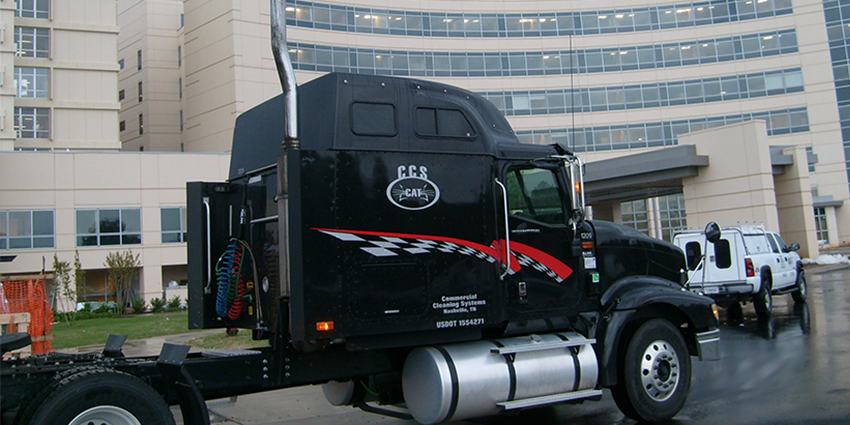 Fast response and custom restoration by qualified technicians available 24/7!